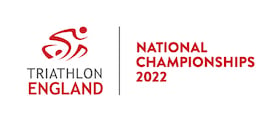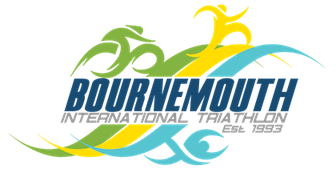 Come and be an English Champion as 2022 will host the English Triathlon Standard Distance Championships where triathletes from across the country will race to become champions in their age group! 
***EVENT SOLD OUT****
Bournemouth International Triathlon is located on the west side of Bournemouth Pier. Both sprint and standard distance swims start on the award-winning blue flag beach just under the zig zag of West Cliff Gardens before heading out of Bournemouth on a fast bike course towards the market town of Ringwood on the edge of The New Forest. You then finish by running along the promenade to finish back on the sand!
Different options available:
Sprint Distance Triathlon: 750m swim, 20km bike, 5km run
Standard Distance Triathlon: 1500m swim, 40km bike, 10km run
Aquathlon Sprint: 750m swim, 5km run
Aqua bike Standard: 1500m swim, 40km bike
Long Swim: 2.5km or 5km options (see specific event page)
Bournemouth was one of the first Triathlons to hit the South Coast. It has been raced by thousands including Olympians and Triathletes that went onto to become pros!